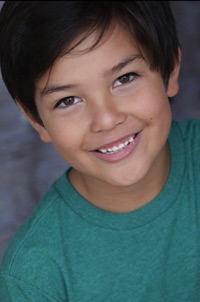 MADISON ROJAS
MILO | FISH HEAD
Madison Rojas is an actor known for Jane the Virgin (2014), Teacher (2016) and Cucuy: The Boogeyman (2018).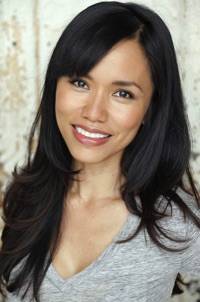 AINA DUMLAO
LORENA | MOM
Originally from the Philippines, Aina is an actress and producer with recurring roles on HBO's Ballers and CBS' MacGyver.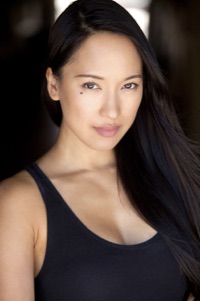 CYNTHIA SAN LUIS
AUNTIE LIGAYA
Cynthia hails from the windy city and can be seen in The Family Business (2018) and Ghost in the Graveyard (2019).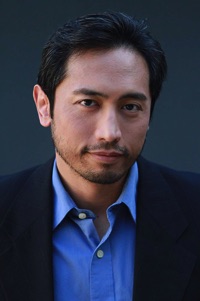 MICHAEL KUYA
UNCLE FERDI
Michael Kuya is an actor and writer, known for Who to Love (2017) and What you Don't Say (2017).
GRANT MCLELLAN
DWAYNE
Grant is an actor known for The Cursed Man (2016) and The Possessed (2018).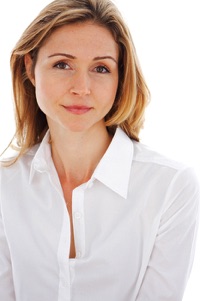 MELANIE LORA
MRS. DAVENPORT
Melanie is an actress of both stage and screen and is known for her work on Sons of Anarchy and The Consultants.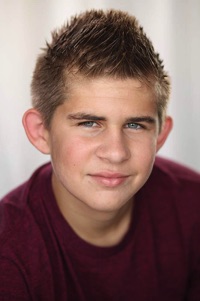 STEVE GRIFFIN
DONNY
Steve got his start in local theatre musicals like Twisted and Hero before landing roles in shorts and TV such as Fresh Off the Boat.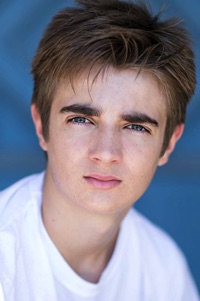 BRENT ANTHONY
BRICE
Brent landed his first role at the age of four and has gone on to work in Film and TV with roles in The Chair (2016) & Community (2010-2014).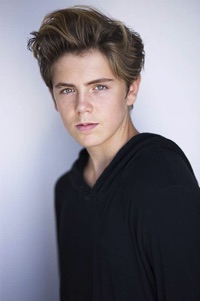 TARIK ELLINGER
MATT
Tarik is known for numerous national commercial campaigns and starring in the web series The Division (2011-2014).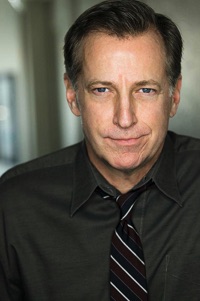 BILL LIPPINCOTT
MAN AT THE DOOR
Bill is know for his work on American Crime Story (2016), Angie Tribeca (2016) and Days of Our Lives (2017).
COPYRIGHT © MMXXII CINETAGM